Comprehensive Audio Post
• Film/TV
• Commercials
• VR/games/interactive
• Music composition
• Music recording/supervision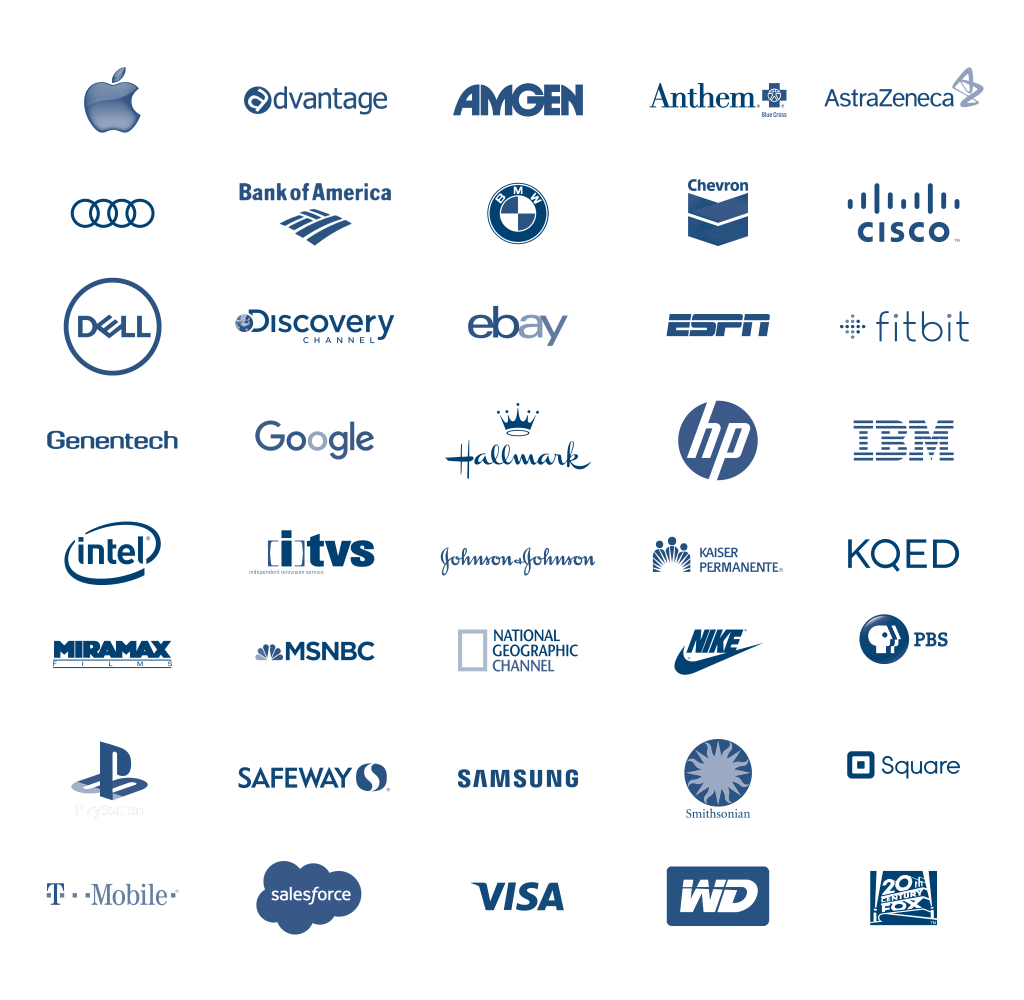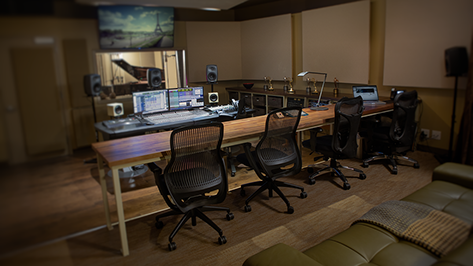 At Disher Music & Sound,
creativity and technical excellence go hand in hand. We've mixed more than 200 films, countless hours of TV, and thousands of commercials since 1993. Our award winning staff utilizes our state-of-the-art tools in acoustically pristine environments to deliver world class sound in a highly collaborative process. We enhance your vision, sculpting your soundtrack to empower your story in your own unique style.
Follow Disher Music & Sound on:
Tom Disher - Composer, Sound Designer and Audio Post Engineer
Tom is passionate about bringing your story to life through music and sound. Whether it's intense and powerful, simple and heartfelt, or quirky and unexpected, Tom knows how to elicit the perfect sound- both hands-on, and conducting an ever widening stable of world class musicians and sound designers.
Decades of experience mixing and editing means you get a nuanced soundtrack that delivers your story with style. Son of an aero-space engineer, technical details have an organic fluency that translate into artistic excellence.
An Emmy (John Wooden: Victory, Values and Peace of Mind, 2001) 5 Addies, a degree in piano performance and 4 years of post grad composition, orchestration and electronic music studies are balanced with 5 long years in the "school of hard knocks" on the road with a variety of performers. Tom and his team bring a relaxed and energetic joie d'vivre to the creation of your soundtrack- the other 50% of your film.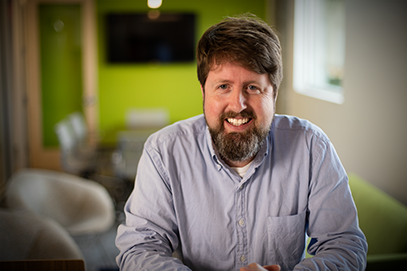 Paul Zahnley
-
Sound Editor and Re-recording Mixer
Paul is best known as a creative technician whose passion is film. He loves his work, whether it calls for creating the perfect sound effect, smoothing out difficult dialogue, or mixing the multitude of tracks in a complicated scene. He primarily mixes long form films and non-fiction television, as well as commercials and trailers. During his more than 20 years in the industry, Paul was nominated for CAS Award in 2013 and an Emmy in 2007 and also inducted into the Cinema Audio Society (CAS) in 2001 due to his many film credits. He has a Masters in Documentary TV/Film from Goldsmiths College/University of London.
Follow Paul Zahnley on:
Lisa Devon
- Sound Editor and Sound Designer
Long fascinated with everything sonic, Lisa has pursued sound engineering with a passion - particularly in conjunction with experimental films, games, and visual media. In the last few years she has focused her skills in post-production by crafting unique sound design, mixing short and feature-length films, recording voiceover, and sweetening a variety of sound for media daily.
Follow Lisa Devon on:
Tyler Hafer
- Recording Engineer and Sound Designer
Whether he's dialing in the finishing touches on a punchy mix, or synthesizing an ethereal soundscape designed from scratch, Tyler is deeply intrigued and well-versed in sonic curation from conception to delivery. Primarily rooted in studio recording and mixing, he's expanded his field of work into the realm of experimental sound design for a range of media.
Follow Tyler Hafer on:


© 2017 Disher Music & Sound. All rights reserved